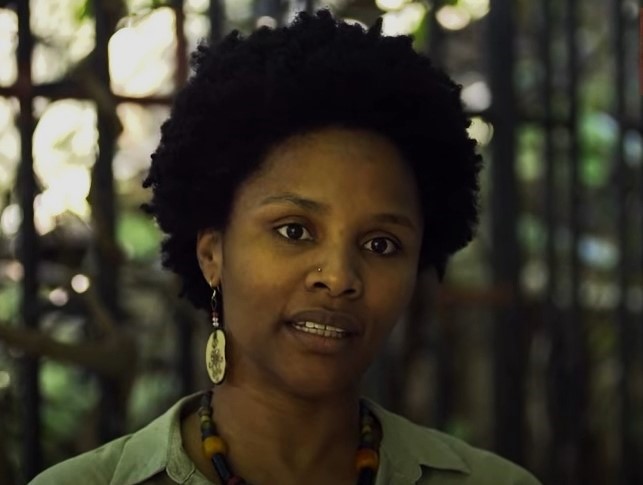 "I've always thought of them as a big family. A group of people who care about helping young people get their careers off the ground."
We invite you to watch this excerpt from an interview with Gessica Geneus, one of FOKAL's former grantees. Gessica is a living testimony to FOKAL's commitment to youth and communities through education and art. FOKAL is proud to have been a part of her journey, that took her to the red carpet of the Cannes film Festival in 2021 for her fiction film Freda. Her accomplishments strengthen our beliefs in the capacity of Haitian youth and the will of women to empower themselves.
FOKAL has chosen to target populations that are most apt to become agents for change in the Haitian society: children and youth, civil society and grassroots associations, and historically marginalized sectors such as smallholder farmers and women. The organization also promotes the structures necessary for the establishment of a just and durable democratic society, based on individual and collective autonomy and responsibility.
FOKAL is a co-honoree of the Zayed 2022 award.
Click here to watch the video.